Holiday Decor
DIY holiday crafts
Home Decor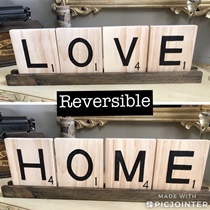 Scrabble reversible tile art
Sewing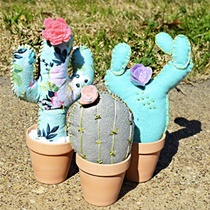 Cactus pin cushion
Party Planning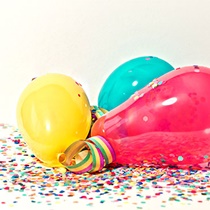 Get ready to par-tae (plan)!
Art & Crafts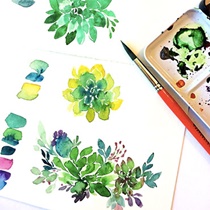 Watercolor painting
Lifestyle & Learning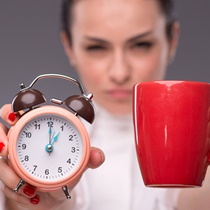 Be a time management ninja
Beauty & Fashion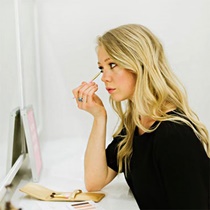 Eye makeup 101
Home Decor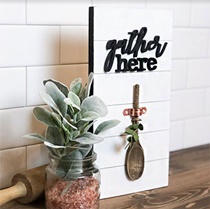 Farmhouse Gather Here sign
Food Arts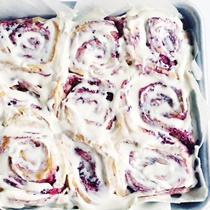 Worlds best raspberry sweet rolls
DIY & Sewing
Hoop art embroidery
Fashion Education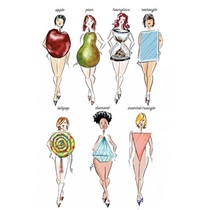 Dress for your shape
Photography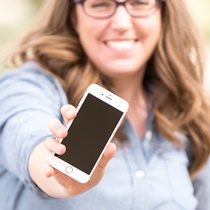 Master iPhone photography
Organization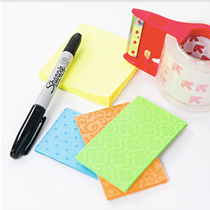 Organize Your Life
DIY Jewelry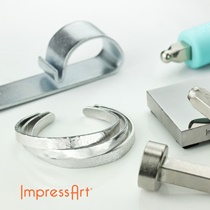 Hand stamped bracelets
DIY & Crafts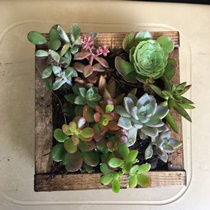 Succulent planter box
Food Arts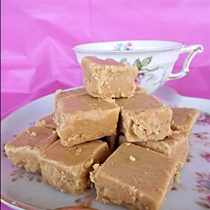 Homemade peanut butter fudge
DIY Calligraphy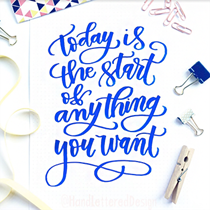 Hand Lettering
Home Decor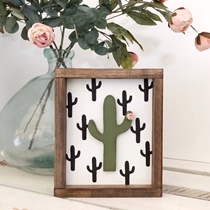 Cactus wood sign
DIY & Crafts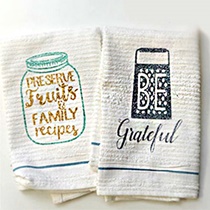 Heat vinyl transfer class
Health & Fitness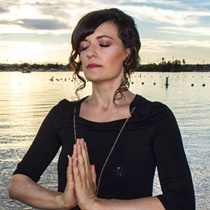 Best ways to reduce stress
Photography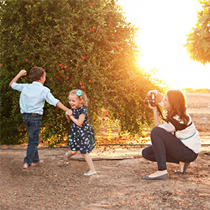 Photography 101
You'll love having a pre-holidays Pinners Conference
You'll love our new November (no AZ fall break) date! :) It's perfect timing right before the holidays kick in. And if you haven't been to Pinners, it's two great events in one. It's a conference featuring 108 Pinterest-based classes taught by the best presenters in the nation. And it's also a show with nearly 300 top businesses providing beautiful options in the worlds of DIY, crafts, cooking, self-improvement, photography, party planning, memory keeping, holiday, beauty and fashion and all sorts of other great things. What's Pinners? It's where Pinterest comes to life. And after you come, it'll be your new favorite event!